Our Mission is to provide tailored, cost-effective, proven solutions for every client in environmental, water, stormwater and wastewater fields.
About Drapper Environmental Consultants
Drapper Environmental Consultants Team
(Principal/Director) has 25 years experience in the water, wastewater and stormwater industries. Commencing his career with the QLD Dept of Public Works, he has also worked for consultancy firm Burchill Partners/Belleng, as a National Portfolio Manager for Humes (now Holcim LaFarge) and now as Principal of Drapper Environmental Consultants. Darren's capabilities include Environmental Management Plans, EIAs, Acid Sulfate Soil Management Plans and Effluent Disposal Management. He has designed and implemened multiple Water Sensitive Urban Designs (WSUD) including hydraulic, hydrologic and MUSIC modelling, including the award-winning Genesis Development at Coomera, whilst with Burchills.
Darren is also Secretary and a Director on the Board of Stormwater Australia.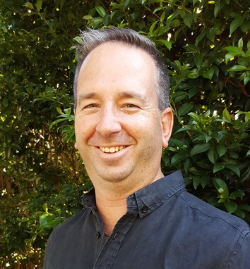 (Environmental Manager)
Conor has a Masters in Environmental Resource Management and Honours Degree in Geography & Archaeology. He has 25 year's experience working in the contaminated land and groundwater field. His speciality is in the recovery and remediation of hydrocarbon spills, and treatment both insitu and offsite of oily wastes. Conor has project managed remediation projects up to 1.5 million Euros and 40,000 tonnes/annum, as well as risk assessments, WHS/OHS and operational procedures for the treatment, handling and transport of contaminated waste.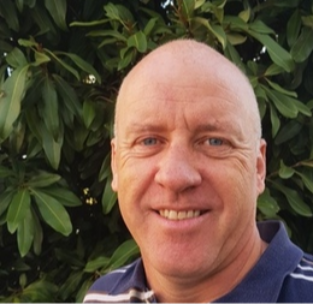 (Graduate Environmental Engineer)
Blair has over 25 years' practical experience in the water & wastewater industry from a trade background. He has a passion for gross pollutant capture and litter removal from our receiving waterways. He has experience in hydraulic and water quality testing of Stormwater treatment devices (SQIDs), and prototype evaluation.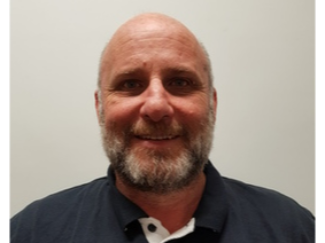 (Cadet Environmental Scientist)
Emily has a keen interest in urban ecology and water quality and is a recipient of a Griffith University Honours College membership.